Círculo de la Hispanidad, Inc. has been serving the community for over 40 years. Through advocacy, Círculo seeks to unify community voices with the goal of empowering the underserved and protecting human and civil rights for all. Círculo proactively addresses issues and concerns such as economic development, education, leadership, development, health, education/services, and various other programs. We currently provide services to over 5,000 individuals and families a year. In January 2010, Circulo's dream of building a state of the art community center finally became a reality. Circulo is a leading community agency on Long Island that continues to improve the lives of many individuals and families in need.
" We continue to meet the evolving needs of our community by offering a variety of programs for the greater population."
Since its inception, Circulo de la Hispanidad has been committed to providing community programs and comprehensive human resources to the vulnerable families and individuals residing in underserved communities of Long Island. Now that challenges are greater and the need for our services continue to grow enormously, we are increasing our efforts to enrich the communities we reside in to meet those needs.
Circulo Cares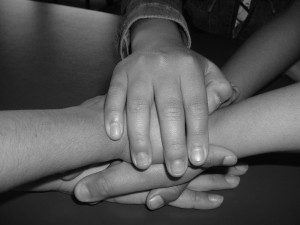 As a vibrant, progressive, and economically developed organization, we encourage full participation in civic and community life as the road to empowerment and stable employment. Our aim is not simply to find appropriate employment for our participants, but also to teach the practices and understandings that will lead to permanent, sustained employment. In addition, we continue to meet the evolving needs of our community by offering immigration and citizenship counseling, recreational programs for youth, and cultural programs for the greater population.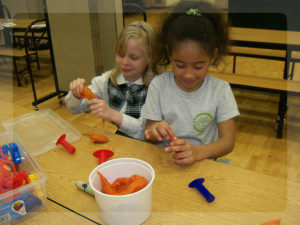 Círculo currently provides over twenty programs to the community in the areas of education, ESL classes, literacy programs, GED preparation and career services, domestic violence, housing, HIV/AIDS, and youth services including partner after school program, summer camp and sports activities in conjunction with the Long Beach Soccer Club.